Health
Are LifeWave's Stem Cell Stimulating Patches Effective?
source : www.greenmatters.com

LifeWave sells holistic patches that boost stem cells and healing, but lawsuits and marketing techniques raise questions about their legitimacy.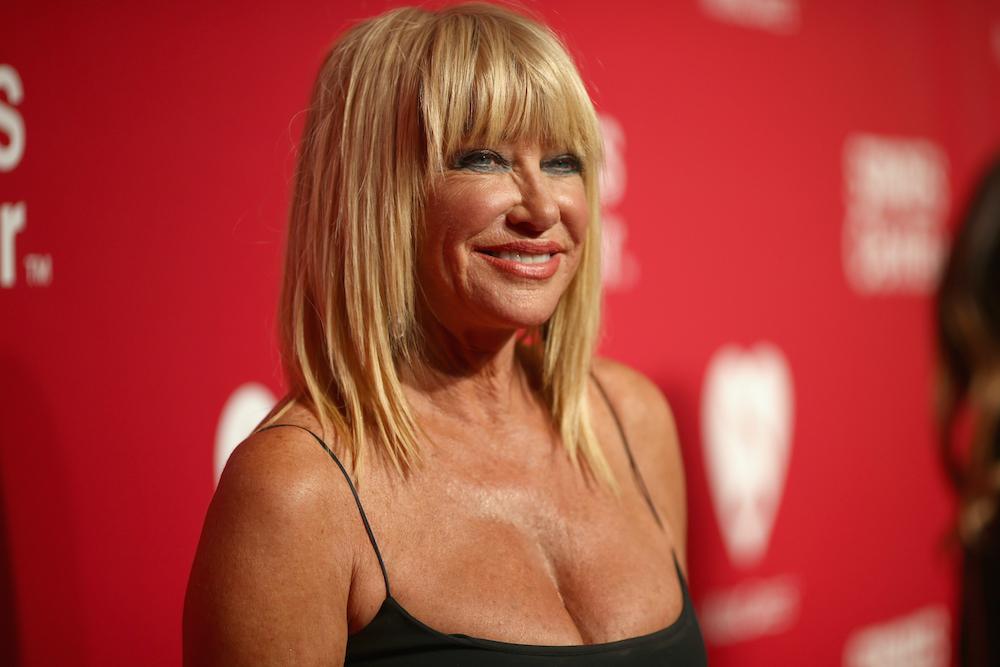 The core:
LifeWave uses a multi-level marketing structure to sell holistic patches that claim to boost stem cells.
The patches are not FDA-approved medical devices.
The company has experienced financial and legal problems.
Some people, including the late Suzanne Somers, claim that the patches can be extremely effective.
Article continues below advertisement
Many people seek natural, holistic methods for medical conditions such as insomnia, anxiety, or pain relief; and with stem cell therapy leading the way in research, popular companies like LifeWave are exploring non-invasive treatments to improve overall well-being. LifeWave, endorsed by the late Suzanne Somers, uses stem cell activation technology via wearable external patches, but many have questions about these patented products.
Several lawsuits and LifeWave's multi-level marketing structure have raised claims about the legitimacy of the company and its products. So what is LifeWave and are the patches safe and effective?
Article continues below advertisement
What is LifeWave?
Founded in 2004 by inventor David Schmidt, LifeWave is a wellness company known for its non-transdermal patches that claim to have health benefits – without the need for pharmaceuticals. LifeWave's advertising claims that it promotes the restoration of natural energy in the body, similar to acupuncture and acupressure, but uses phototherapy to stimulate the skin with specific wavelengths of light to improve the body's peptides. These peptides work to strengthen stem cells and repair tissues.
Article continues below advertisement
This is done thanks to the convenience of a reflective patch that is about the size of a quarter. To many, this holistic approach to healing and pain relief sounds like an attractive alternative to invasive medical procedures.
Actress and New York Times Bestselling author Suzanne Somers was a longtime holistic health advocate and LifeWave ambassador before passing away in October 2023. According to a press release published by LifeWave in 2015, Somers promoted the patches in her book,Tox-sick, saying: "The wonder of these patches is complicated yet simple. In layman's terms, they activate infrared light in your body, just like sunlight does to produce vitamin D3."
Article continues below advertisement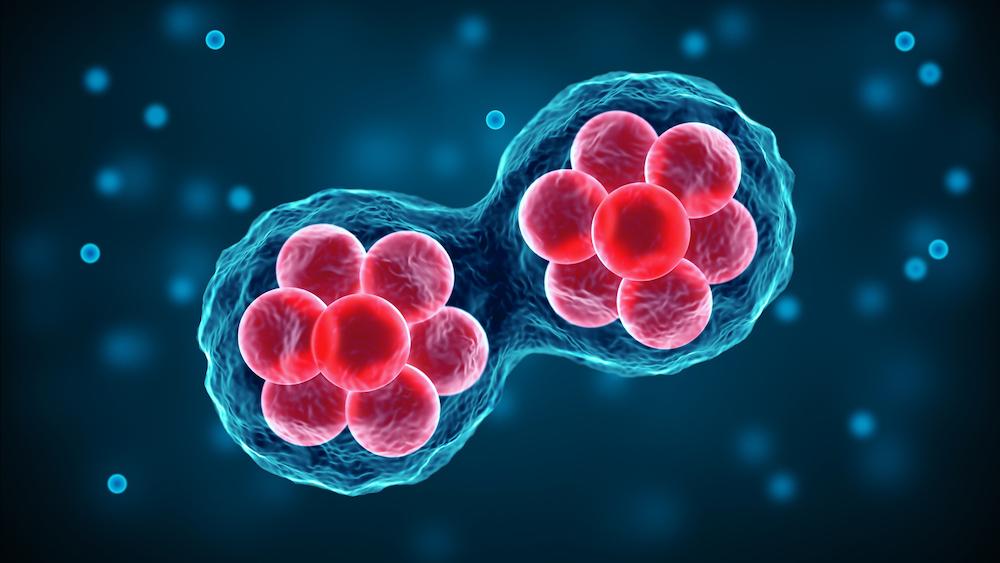 Is LifeWave legit?
LifeWave's healing technologies utilize energy medicine, which involves the application of low-level signals within the body (such as Reiki and other natural, non-invasive treatment therapies). According to the National Library of MedicineDespite the fact that this type of healing has been practiced for thousands of years, clinical studies on its effectiveness are only just beginning to gain traction.
Article continues below advertisement
The Center for Biofield Sciences is a holistic research facility in Goa, India, which published an experimental study of LifeWave's X-39 patches. Volunteers wore the LifeWave patches for six weeks, and the study found that they saw an increase in overall energy, and a "significant symmetrical distribution of energy between the organs."
That said, while some users of the patch may experience positive results, it is not an FDA-approved medical device. In fact, the FDA has issued a general warning about stem cell therapies, stating that "Researchers hope that stem cells will one day be effective in treating many medical conditions and diseases. But unproven stem cell treatments can be unsafe, so get all the facts if you're considering treatment."
Article continues below advertisement
Although you can purchase a LifeWave patch on the company's website, these are also sold through multi-level marketing (commonly known as a pyramid scheme), which also raises questions about the legitimacy of the product and the ethics of the company.
Article continues below advertisement
Has LifeWave experienced any lawsuits?
According to Pacer.gov, LifeWave has been involved in several lawsuits, both as a plaintiff and as a defendant, including a patent infringement case (Blendermann v. LifeWave Inc.) who alleged that the LifeWave knowingly infringed Edward Blendermann's patent for wearable muscle-strengthening patches.
In another lawsuit between MK Systems and LifeWave founder David Schmidt, MK Systems sought "a permanent injunction preventing LifeWave from manufacturing or commercially distributing certain products unless and until the products are fully compliant with FDA law " according to Casetext.com. complaint was rejected by the court.
Article continues below advertisement
LifeWave's legal battle also includes financial problems with LifeWave Europe, based in Galway, Ireland. According to the Irish times, in 2014, LifeWave earned €2.4 million in net profit, but was penalized for under-reporting corporate tax and VAT.
For those reporting success with the patches, the risks may be worth the reward; however, it is important to heed the FDA's warning and do your own research into LifeWave and other similar companies offering stem cell treatments.
source : www.greenmatters.com