Australia
Building developers told to fix black mould and defects or cop major fine
source : www.9news.com.au

A Sydney development group has been tasked with refurbishing a problem-riddled apartment complex as the NSW government cracks down on developers and construction companies that don't play by the rules.
Residents of the apartment complex on Eden Street in North Sydney have had to deal with black mold, damaged floorboards and leaking balconies since it was first sold in 2016.
Justine Butler bought an apartment only to find her home was only approved for temporary housing.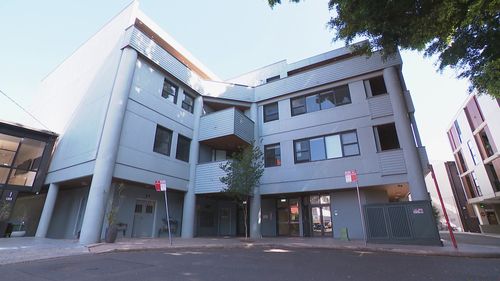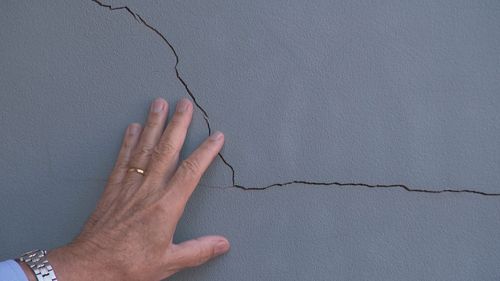 "There are people in this building dealing with a lot more issues, but I'm amazed that this could happen," Butler told 9News.
Moore Development Group has been given until mid-December to comply with a NSW Government rectification order and begin resolving the issues.
"It makes my blood boil. You can see first-hand what this place looks like, it's been a living nightmare since it was completed," NSW Building Commissioner David Chandler said.
ZS Constructions, which has filed for bankruptcy, was responsible for the construction and defects, according to a statement from Moore Development Group to 9News.
The Eden Street apartment complex is one of 153 residential buildings being investigated by Project Interceve, an initiative launched by the NSW Building Commissioner to hold developers accountable for construction defects and impose 'very significant' fines if they don't comply .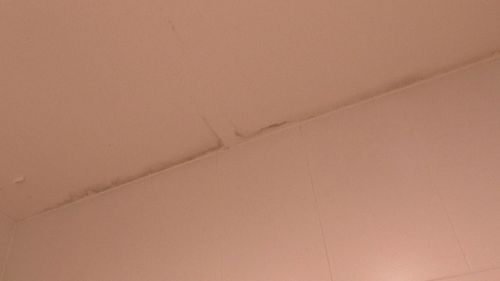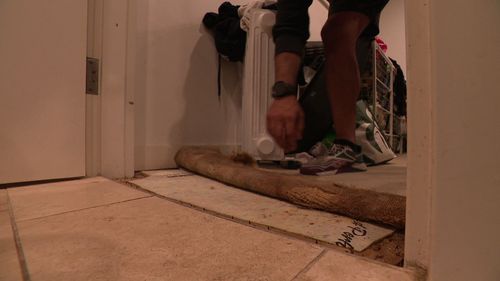 The construction company has been pursuing legal action against the developers over the construction defects since 2019, but Chandler says the fastest way to get results is to report defects directly to the state government.
"We will hold every developer accountable to ensure they deliver the products that many people invest their hard-earned money in," Commerce Minister Anoulack Chanthivong told 9News.
source : www.9news.com.au