Australia
Case referred to court of appeal for murder convictions to be quashed
source : www.9news.com.au

Folbigg was convicted in 2003 of the murders of her children Patrick, Sarah and Laura and the manslaughter of her first-born Caleb between 1989 and 1999, when the children were between 19 days and 19 months old.
An investigation conducted by Tom Bathurst AC KC into Folbigg's convictions examined new scientific evidence and found reasonable doubt that the 55-year-old was guilty of killing her children.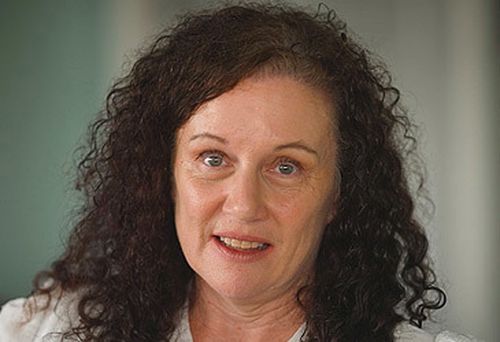 Bathurst concluded in his findings "there was a reasonable possibility" that three of the children died of natural causes, and that in the case of Sarah and Laura there was "a reasonable possibility that a genetic mutation known as CALM2-G114R caused their deaths".
She has always maintained her innocence and said her children all died of natural causes.
In June, NSW Attorney General Michael Daley announced that Folbigg had been pardoned and she was immediately released from prison after 20 years behind bars.
Although Folbigg was pardoned, it did not mean her convictions were wiped away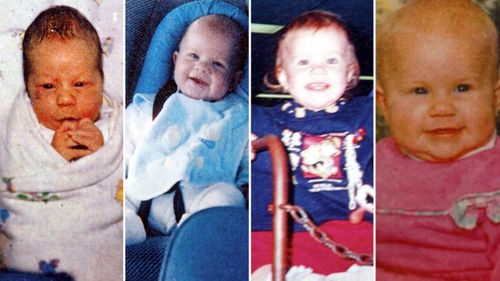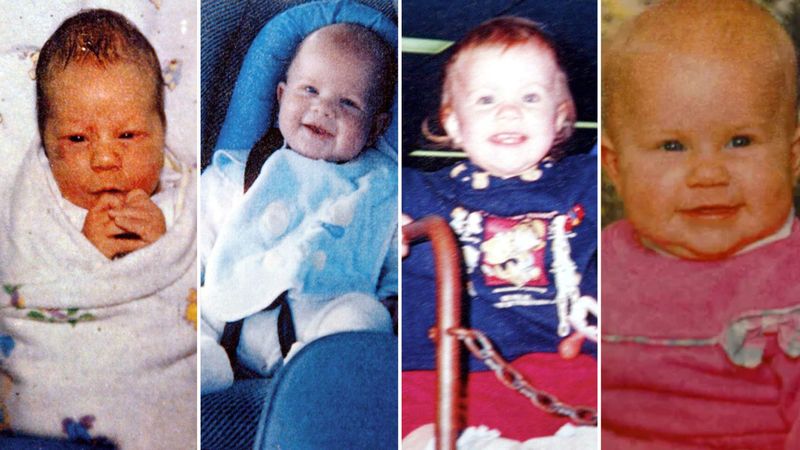 A report from the 2022 investigation was handed to the Governor of NSW on Wednesday to be referred to the Court of Criminal Appeal to consider whether Folbigg should be cleared of the convictions.
"I will… refer the matter with a copy of the report to the Court of Criminal Appeal… for consideration as to whether the convictions should be quashed," Bathurst said in the report.
Folbiggs attorney Rhanee Rego said the release of the report was a "positive milestone" in her mission to clear her client's name.
"Today, and every day, Kathleen's thoughts are with her children," Rego said.
"Mr Bathurst found in the report that Mrs Folbigg was 'a loving and caring mother'.
"This finding reinforces a personal truth that Kathleen has held in her heart for more than twenty years."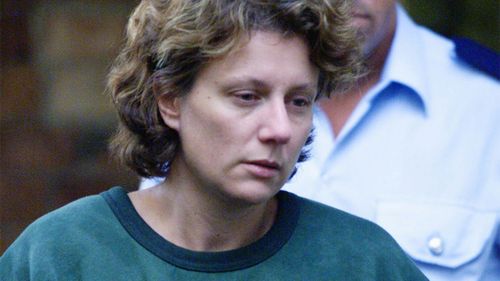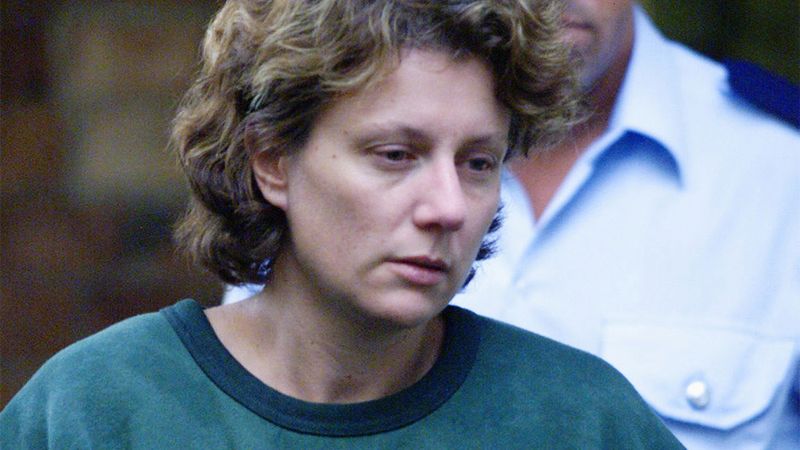 Rego said her team welcomed Bathurst's finding of reasonable doubt on Folbigg's conviction and the referral to the Court of Appeal.
"We look forward to standing alongside Ms Folbigg at the Court of Criminal Appeal in due course," Rego said.
source : www.9news.com.au