Business
Chinese investment is crucial to Australia's energy transition. How will it happen?
source : www.abc.net.au

With Australia in a mad rush to build renewable energy networks to cut emissions and slow climate change, where will the raw materials come from, why are Chinese investments so crucial and can Australia reduce its dependence on China?
There is a huge global shortage of essential minerals to build solar panels, wind turbines and batteries.
Australia is the world's largest supplier of lithium for batteries and a major exporter of iron ore, bauxite, gold, lead, diamonds, rare earth elements, uranium and zinc, all of which are used in the production of renewable energy sources.
According to Benchmark Minerals, around 400 new mines will be needed worldwide to supply the automotive industry with batteries, but it will be difficult to attract investment to Australia to start up some of those projects.
Chinese investment needed
Investment in Australian mines from China has fallen in recent years.
That's because the Foreign Investment Review Board rejected Chinese bids for two lithium projects, making Australia a less attractive place to invest.
The Federal Government is concerned about dependence on China given the security threat the country poses, the use of sudden trade bans on key commodities, and our dependence on the country for key imports that have become difficult to obtain during the pandemic.
Reuters Asian commodities analyst Clyde Russell has watched China's rise over the past two decades and believes the government is right to be concerned.
"It's a legitimate concern. It is safe to say that the Chinese government has shown that it will act in its own interests. If its interests align with those of Western countries, that's fine, but if they don't, the Chinese will do whatever they want." said Mr Russel.
But he also said Chinese investment would be needed.
"It's extremely expensive, you're talking trillions, and you're doing it at the same time as changing energy systems, which also costs trillions."
He warned that investments in risky ventures such as mining are very difficult to find.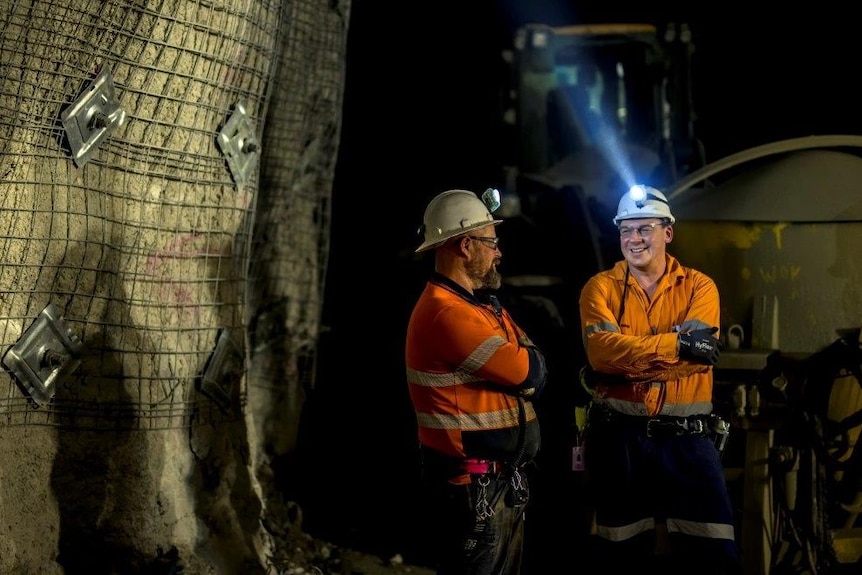 The federal government has just put $4 billion into a fund to help finance crucial minerals projects, and it wants Australia to work with the US to develop an alternative supply chain for sustainable energy products.
Mr Russell said this was a drop in the bucket and much more money would be needed to make that work and to fund new Australian mines.
The answer, he says, is China.
Chinese miners in Australia
So if we trust China to invest in new mines and potentially more downstream processing, what can we learn from the companies already operating in Australia?
Yancoal is listed on the Australian and Hong Kong stock exchanges and is headquartered in Australia, but its largest shareholder is a Chinese state-owned company.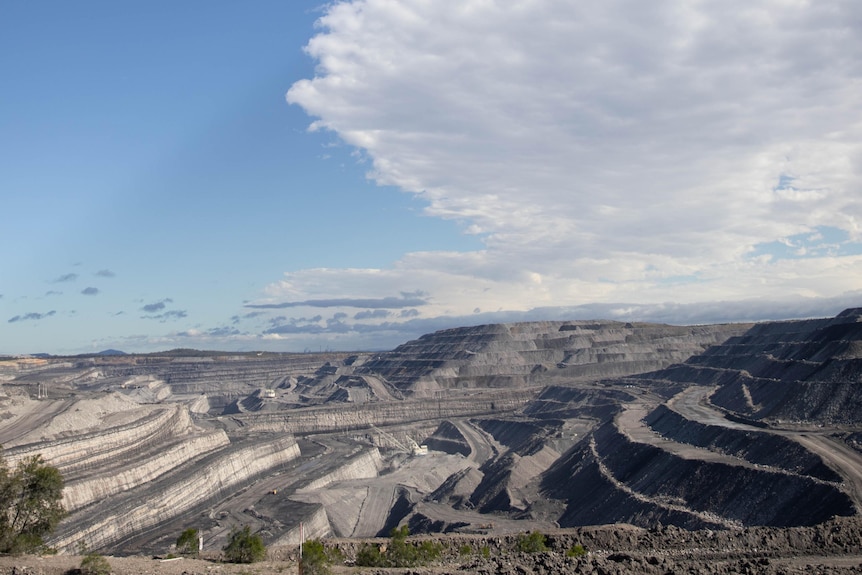 Initially it bought a small coal mine in the Hunter Valley, but grew rapidly when it acquired Felix Resources and Coal and Allied assets from Rio Tinto.
Yancoal is now worth $5.6 billion.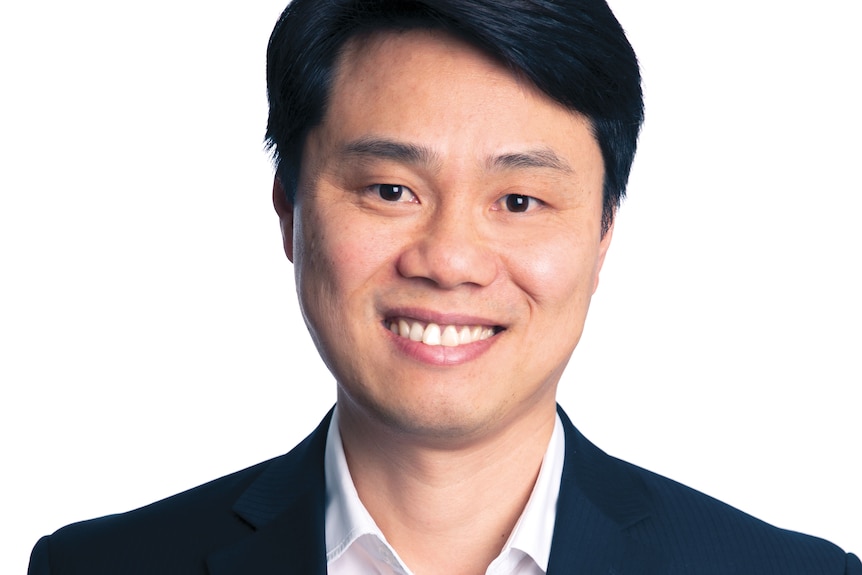 Chief Commercial Officer Michael Ngo said this last week at the International Mining and Resources Conference in Sydney the company did exchange knowledge and ideas with its Chinese connections, but was not tied to that culture.
"Having local management is critical, it helps you manage the workforce, how you run the mine in terms of work safety, mine design, the use of different technology and different equipment, how you manage different stakeholders such as the government and the community," said Mr Ngo.
But he also admits that they communicate with their Chinese counterparts.
"The Chinese underground mining community is very large and very advanced and provides us with a good source of knowledge."
Chinese explorers
Hanking Australia is a subsidiary of China Hanking Holdings, which is part of the state-owned ChemChina.
It is listed on the Hong Kong Stock Exchange and has a history of mining iron ore in China, which is used in the production of wind turbines.
It bought a number of WA gold mining companies more than a decade ago and has begun exploring for new gold reserves.
Managing director Mark Qiu says there is a lot of potential for new mines here.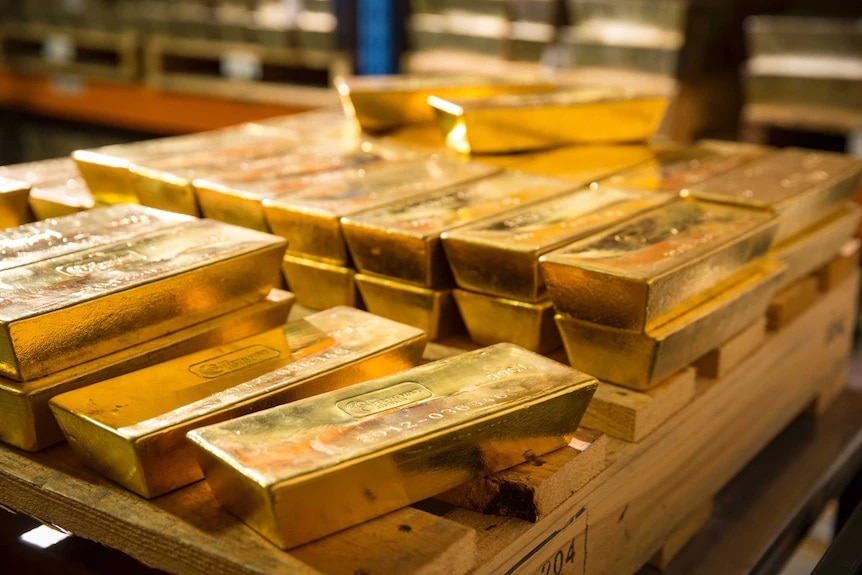 "Over the past three years, our team has discovered more than 4 million ounces of gold," he said.
"Our reserves have increased nine times to 1.64 million ounces, one of the largest in Australia."
Hanking gold is sold to the Perth Mint.
Chinese processing factories
Another major Chinese company in Australia is MinMetals, which mines base metals such as copper and zinc.
It is part of China Minmetals, a Chinese state-owned company, but has its mining headquarters in Melbourne and operations in Africa, Canada and Latin America.
It does export to China, but much of its product also goes to other countries, and Australian employees work at its sites in Africa, Laos and Peru.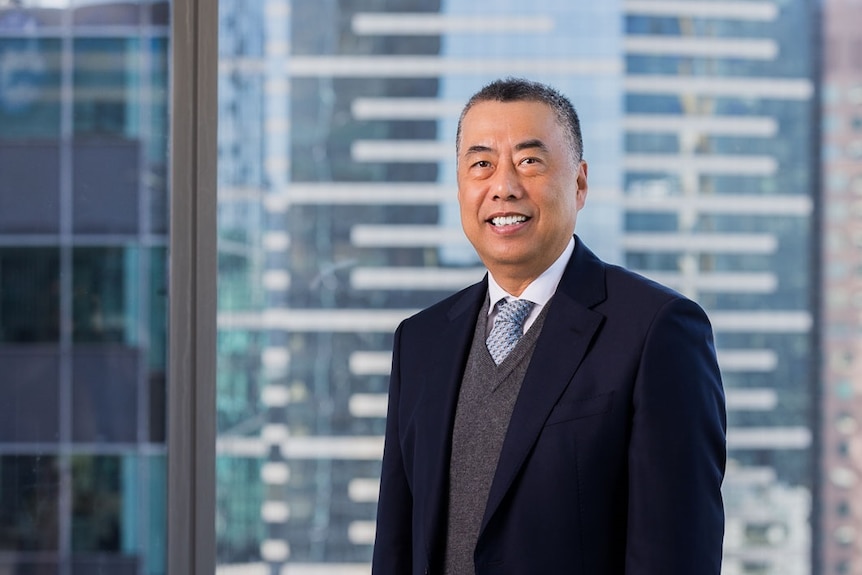 CEO Liangang Li said the company wants to build processing facilities here, as it has done in Indonesia.
"In Australia we are talking about building a hydroxide plant… and we have an offshore project outside China."
Do we need more Chinese investment?
Russell believes the Australian government should stop blocking Chinese investment in mining projects to allow for greater investment.
"They're going to be looking for assurances that if they want to make deals, they won't be pushed back," Russell said.
He thinks the Australian government could use other measures to protect the country's interests.
For example, Indonesia has used Chinese investments to build projects, but after ten years they must be more than 50 percent locally owned.
Without some incentives and fewer obstacles, Russell doesn't see China increasing its investments here, and without them the task of finding the resources and converting them into renewables will be too big, he says.
Big stories of the day for Australian primary producers, every weekday afternoon.
source : www.abc.net.au