Australia
Daughters of Perth grandma in Japanese jail say they can prove her innocence
source : www.9news.com.au

The daughters of A
Perth
Grandma stranded in a Japanese prison says she has been the victim of a romance scam and thinks they can prove her innocence.
Donna Nelson faces decades in prison after she was caught with nearly two kilos of meth in her suitcase at Tokyo's Narita Airport on January 4.
She and her family insist she is innocent and claim they have proof. They say she was cheated on by a man she knew as "Kenny," who she met online and thought she was going to marry.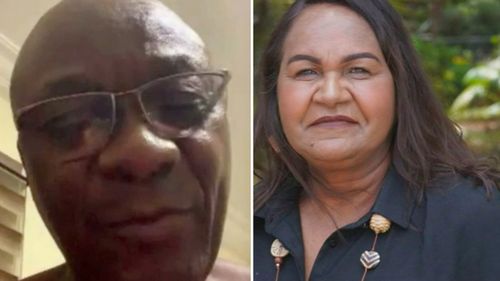 "They promised her a happily ever after scenario and she just wanted to be loved," Nelson's daughter Ashlee told 9News.
"They tricked her into doing something she would never do."
"She would have been devastated first of all because of the betrayal she would have felt that the person she loved did this to her," her other daughter added.
In Perth, Nelson's five daughters are not allowed to communicate directly with their mother.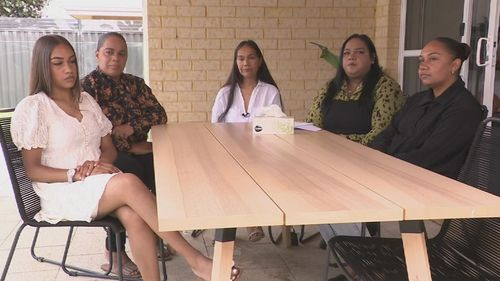 Since her arrest 10 months ago, Nelson has been held in Chibu prison, about an hour outside Tokyo.
She says she is in her cell 23 hours a day and is only allowed to shower every three days. She is also not allowed to talk to other prisoners and is not allowed to receive visitors.
If lawyers can prove that the grandmother is the innocent victim of a romance scam, she is not alone.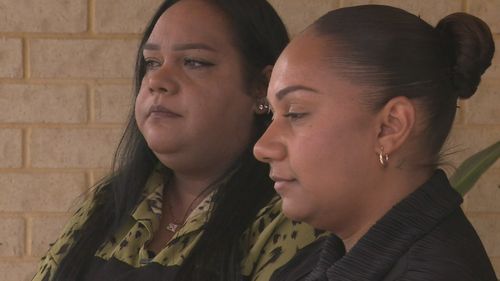 Similar scams peaked during the COVID-19 pandemic in Western Australia and on average victims were duped out of $42,000.
"They'll ask you to take a package for them, or take a suitcase for them to another country, and you have to be very careful," said Consumer Protection Commissioner Patricia Blake.
No trial date has been set, but Nelson's daughters are emotionally preparing to testify in Tokyo.
"We know she is innocent, she would never knowingly do this," Ashlee said.
source : www.9news.com.au