Business
Energy price crash intensifies – MacroBusiness
source : www.macrobusiness.com.au

The gas price remains ridiculous, almost $12GJ:
But NEM prices are still falling with a quarterly average of $56MW/h: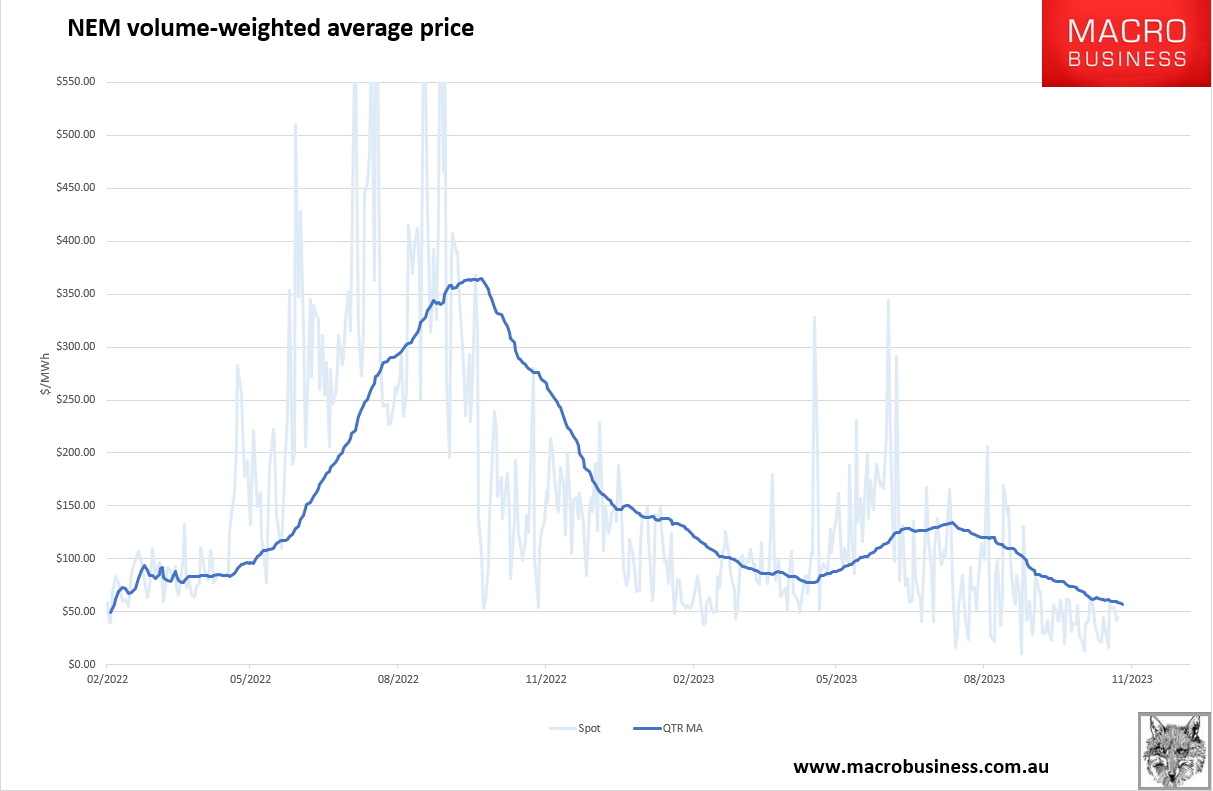 The last two months averaged $43MH/hour. As wind and solar energy squeeze gas out of the system:
Advertisement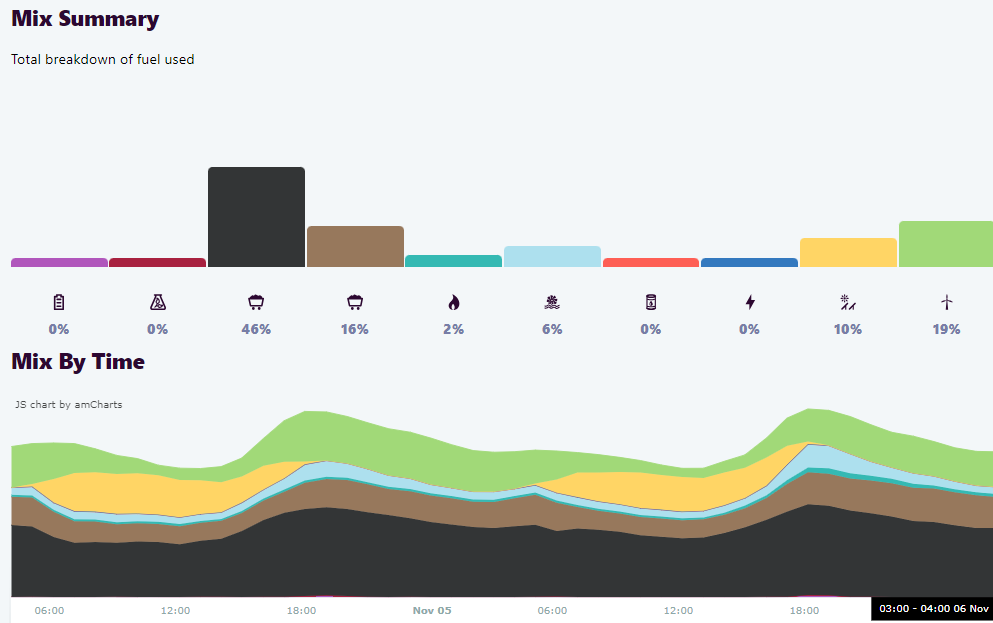 But the future knows what is coming. Less coal and more gas-fired production, leading to higher energy costs: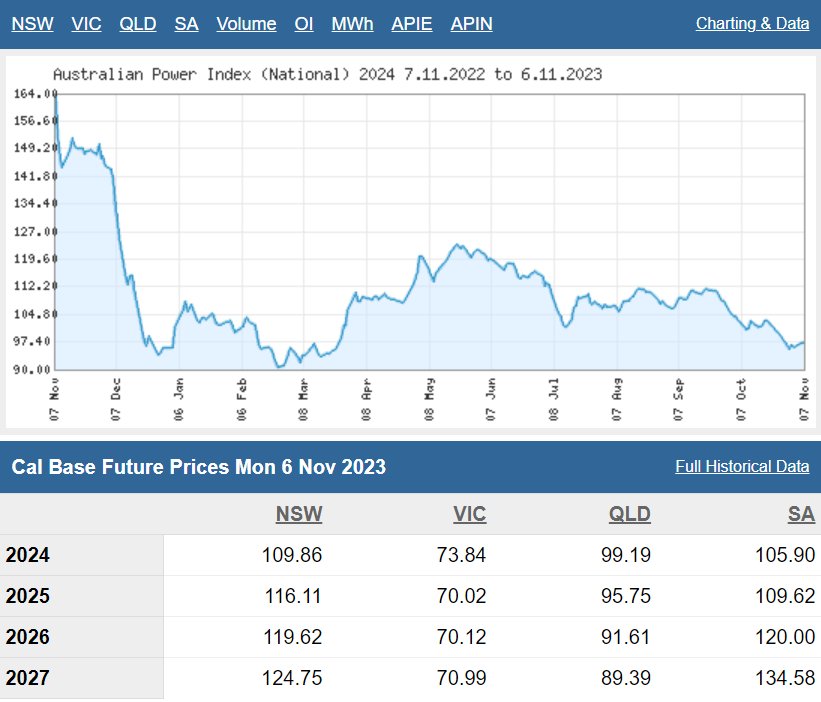 Advertisement
The renewable pipeline will continue to roll out.
The Albanian government should focus on providing all possible energy storage options to support it. Both centralized and decentralized.
Current grid yields illustrate in real time that cheap renewable energy is entirely possible if backed by batteries rather than gas.
It's too stupid.
Advertisement
source : www.macrobusiness.com.au