World
Government called to take action on ABC following internal meeting where staff complained of 'pro-Israel' bias in coverage of Gaza conflict
source : www.skynews.com.au

Former politicians have called on the government to condemn statements made by ABC staff after an internal meeting claimed their reporting on the Gaza conflict was too "pro-Israel".
Public broadcaster staff raised concerns about the ABC's refusal to use words such as invasion, occupation, genocide, apartheid and ethnic cleansing to describe Israeli government policies at a massive business meeting initiated by editorial policy manager Mark Maley.
Muslim and Arab journalists alleged that ABC's "pro-Israel" reporting had impacted their relationships with communities and their ability to do their work, the SMH said.
Former Liberal MP Nicole Flint slammed workers' comments during a conversation with Sky News Australia presenter Peta Credlin on Thursday evening and called on Communications Minister Michelle Rowland to condemn them.
"It's absolutely shocking Peta, I mean we all know how biased the ABC is. We've been talking and writing about it for years, but this is very disturbing, kind of next level, if you like," she said.
"The words you just used are entirely appropriate to describe Hamas, not Israel. They are appropriate to describe a terrorist organization, so how dare the ABC staff use these words in relation to Israel.
"I'd like to say I'm surprised by this, but I'm not. This is absolutely unacceptable and Communications Minister Michelle Rowland must take action to condemn and do something about these statements."
Former Speaker of the Australian House of Representatives, Bronwyn Bishop, slammed the ABC for losing the "reason" for proper debate.
"Our ABC, well, their ABC is aligned with the German National Socialist Party's policy of eliminating Jews that was taken to Palestine," she told Sky News Australia host Sharri Markson.
"Unfortunately, we have lost any balance in the ABC, any reasonableness for good debate and for a good balance of justice."
The meeting took place on Wednesday afternoon with more than 200 ABC journalists to discuss the public broadcaster's reporting on the difficult and ever-evolving story.
Another major issue raised by attendees at the meeting included the argument that the ABC's coverage of the Israeli ground invasion of Gaza placed too much weight on the Israel Defense Force's public statements about the conflict.
There were also concerns among journalists about whether words could be used in reporting, with some believing there was a blanket ban on the word 'Palestine'.
Staff also expressed their perception that spokespersons for different organizations were held to different standards within the ABC's programs.
An ABC spokesperson told SMH that all interviews were approached with the same intention of covering multiple perspectives and presenting the most accurate and relevant information.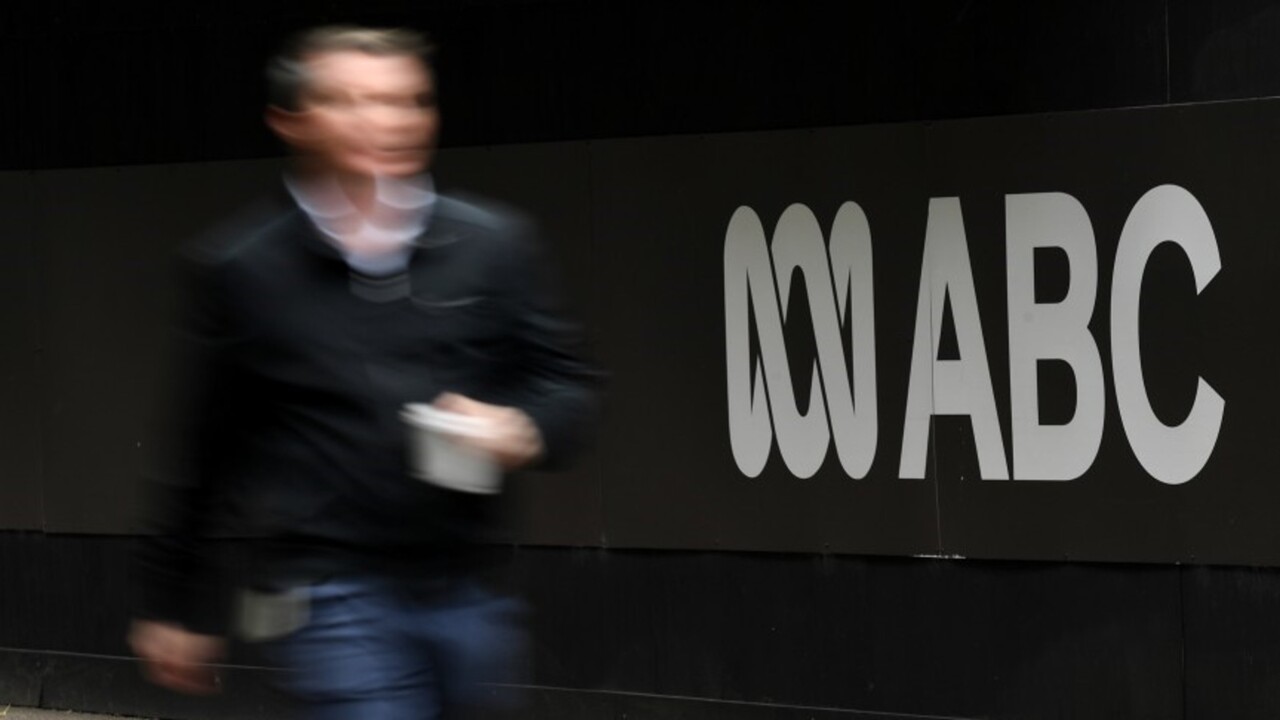 Former Labor MP Michael Danby praised Sarah Ferguson – the presenter of ABC program 7.30 – for her honest reporting on the unfolding of the conflict, suggesting the complaints came from various corners of the company.
"Sarah Ferguson seems to have been tough on both sides. She has asked (Israeli diplomat) Mark Regev some tough questions and she has also given a Hamas spokesperson a tour of the kitchen, as long as this does not affect the news from the big people. That way we're OK," he told Sky News Australia presenter Andrew Bolt.
"It just shows you what's happening elsewhere, on ABC 24, on Radio National… all the corners where these people are hiding from our taxpayers' money."
Mr Danby also addressed claims that ABC's reporting affected Muslim and Arab staff and their connections with their communities.
"Shouldn't all journalists be held to the same standards, regardless of their background? I hope some of these young people eventually grow up and see that there is a bigger world out there," he said.
"The sickening count that these people are imposing and then (for the journalists) to say they can't reconcile with their community is not the way an objective journalist should look at it, or anyone with any historical insight."
source : www.skynews.com.au