Australia
Million-dollar reward over woman's brutal 1998 murder
source : www.9news.com.au

The family of a Sydney woman murdered in her home more than 25 years ago say she was 'robbed' of her happiness at a fresh start, as police announced a $1 million reward for information that helps the case dissolve.
On Tuesday, March 10, 1998, just after 2 a.m., emergency services were called to a reported residential burglary on Dover Road in Dover Heights in Sydney's east.
There they found the body of 53-year-old Denise Govendir.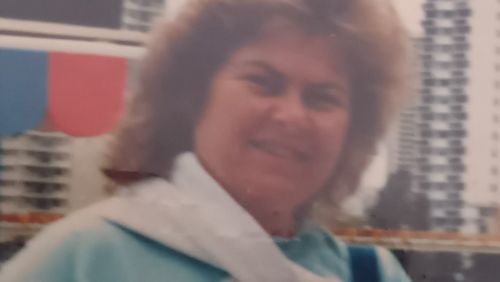 Police were told that Govendir and the house's other resident, a 55-year-old man, had been attacked by a stranger who broke into their home claiming to be a police officer.
The stranger allegedly knocked the 55-year-old man unconscious and restrained him with cable ties.
He then allegedly seriously assaulted Govendir and fled the scene in her car, a white 1997 Ford Laser sedan.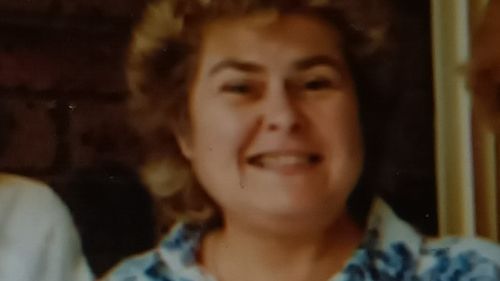 A subsequent coronial inquest held between 2005 and 2008 confirmed that Govendir died as a result of blunt force head injuries, deliberately inflicted by an unknown person or persons.
The 55-year-old man called the police after regaining consciousness.
Investigators found the stolen Ford 11 days later, on Saturday, March 21, 1988, about 1.7 km away in Rose Bay.
No one has ever been charged in Govendir's death.
Speaking to police today, her sister Judy Grant said Denise was looking forward to a new start in life after leaving an unhappy marriage.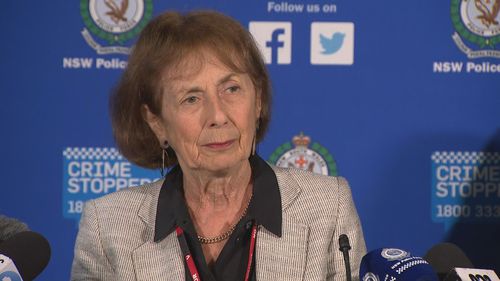 "This happiness was taken away from her," she said.
Any resolution wouldn't bring "closure," she said, but it would help the family move forward.
She spoke of Govendir's love and generosity, which was shown to many.
"There were 700 people at Denise's funeral, which says a lot about her as a person," she said.
"Everyone who met her loved her."
Govendir's son Phillip said his mother had set standards of "love and hope" for the family.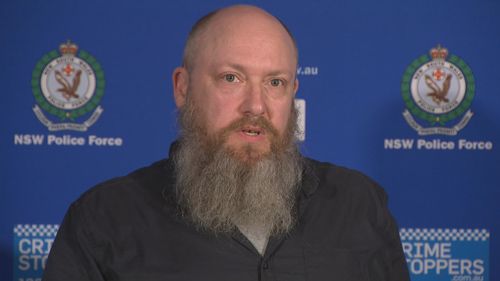 "I tried to live up to the standards she set for us," he said.
Thinking of her brought feelings of "love and gratitude" for her life and "sadness and impotent anger" for her death.
Govendir's daughter Tahli said her mother's life was more important than the terrible way she died.
She had visited her mother the night she was murdered.
"I will never forget the hug I got that night before I left," she said.
"I'm 53 now, the age she was when she died. And I'm not sure how to get to 54, because she wasn't here to teach me."
Anyone with information is urged to contact Crime Stoppers on 1800 333 000 or
online
.
source : www.9news.com.au