Sports
Toto Wolff says 'bruising' Brazilian Grand Prix sprint revealed major Mercedes issue
source : www.gpfans.com

Mercedes team boss Toto Wolff was left extremely disappointed on what was a 'bruising' Saturday for Mercedes, after a promising start to the sprint gave way to several overtakings.
Both Silver Arrows cars, most notably George Russell, initially made strong progress in the race, with Russell moving ahead of pole-sitter Lando Norris into second place after the McLaren man was overtaken at the first corner by eventual winner Max Verstappen.
However, the early momentum faded as the Mercedes W14 struggled to gain ground on the long straights of Interlagos. As the race progressed, both Russell and his teammate Lewis Hamilton became vulnerable to their rivals. Norris passed Russell and Hamilton had to defend himself against several challengers.
Hamilton finished P7 with Russell in fourth place, 12.262 seconds behind third-placed Sergio Perez.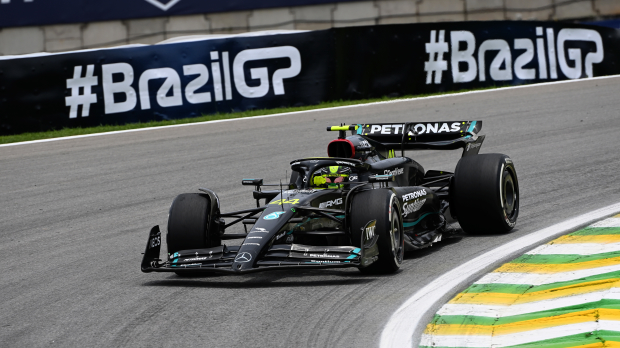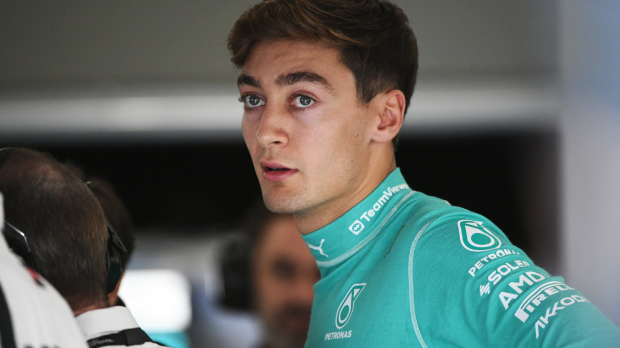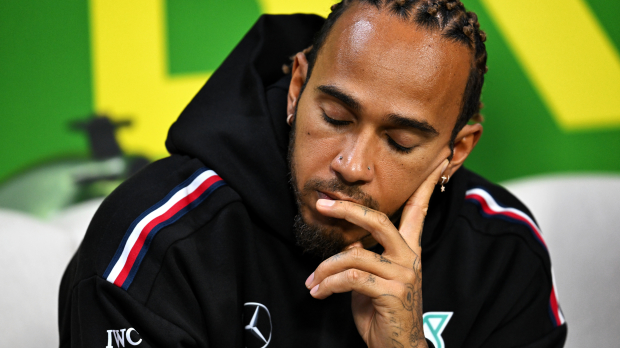 Wolff: It was a bruising day
Speak with Sky Sports F1 After the race, Wolff complained about their sprint performance and indicated that the car's balance may have been disturbed.
"I think we pushed really hard in the beginning," he said. "The car wasn't well balanced and then you had to slide a bit and that just cost the tyres. It's what happened to George in Mexico.
"I think we've got a little bit too weak of a back end and then it's balancing them on the edge of the knife, trying to keep the pace. It might be something we have to learn for tomorrow, but a bruise.
"I don't think there's a big screw you can turn and everything is set. Everything went against us today, we really have to think about what we can do and improve for tomorrow. The past doesn't interest me. Today wasn't good."
READ MORE: F1 teams discuss possible rule change after Hamilton's disqualification

source : www.gpfans.com